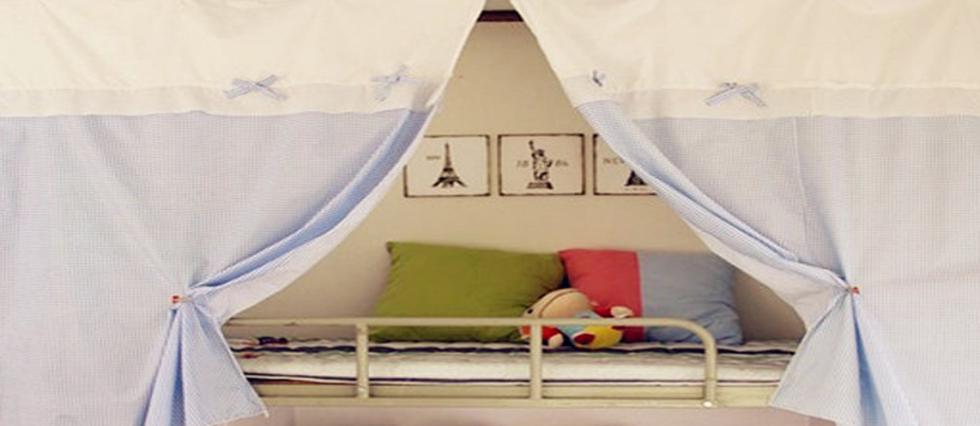 Located in Nanjing City, Jiangsu Province, in the south of China, Nanjing Normal University is generally consisted of three campuses: Suiyuan Campus, Xianlin Campus and Zijin Campus. All the international students can live on campus, and accommodation is just about 4000 RMB per person a year.
Notice: For the short term students, only the double room can be available and the price is 65RMB/person/day. For autumn semester students, it is advised to check in after August 20th.
1. 24 hour check-in service
2. Check-in one week before semester begins is allowed
3. Hotel in campus:Nanshan hotel
Suiyuan Campus
Non-degree students and Degree students are both welcomed by the university. All the overseas students can live on Suiyuan Campus and Xianlin Campus. Suiyuan Campus, located in the urban areas, is a national key cultural relics protection unit.