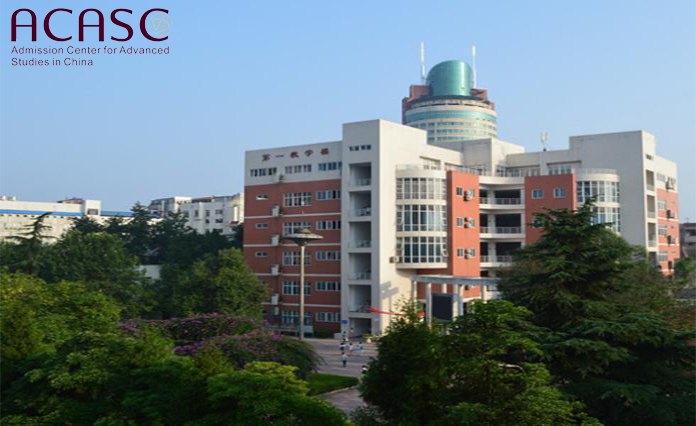 NSMC has over 400 members of the faculty holding Master's or Doctorate degrees. More than 300 faculties have obtained the academic title of professor and associate professor. In addition, there are over 50 returned scholars and experts. Over 20 of them enjoy special government subsidies or have been given positions of national leadership in their field.
There are 3 national scientific research labs, 3 provincial key subjects, 1 key lab, 1 top quality course and 13 key courses on the provincial level.
Its library has over 930,000 books and has subscribed to more than 1,567 Chinese, English and foreign periodicals in addition to over 17,000 electronic periodicals both in Chinese and foreign languages.
The college has first-class clinical training center; an advanced multi-media courseware making system, a 1000m-campus network of leading technology. All classrooms are equipped with multi-media teaching facilities, occupying more than 45,000m2. The total value of the college's equipment for teaching and scientific research has amounted to more than 400 million Yuan (RMB).
North Sichuan Medical College is famous for its Faculty of Medical Imaging, which is one of the first 5 medical imaging faculties in China. In 2005, North Sichuan Medical College began to enroll its first postgraduate students.
In recent years, the college has undertaken 8 national research projects, 5 projects from the Ministry of Education, Ministry of Public Health and State Chinese Medicine Administration, and 238 provincial key and scientific research projects. It has published 3,500 scientific research papers, 65 treatises, among which 54 papers have been embodied by SCI and ET. The rate of employment among graduates remains above 95%, the highest among colleges in Sichuan Province.