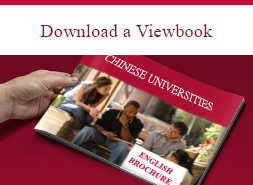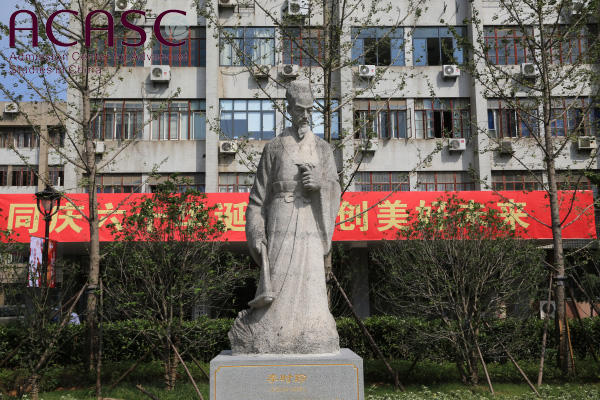 Founded in October of 1954, Nanjing University of Chinese Medicine (NJUCM) is one of the earliest established universities of Traditional Chinese Medicine (TCM) in China. As the founder and advocator of TCM higher education, NJUCM enjoys a reputation of "the Cradle of Chinese TCM Higher Education" both at home and abroad. NJUCM is now a leading university of higher education in Jiangsu province, the WHO Collaborating Center for Traditional Medicine, the International Acupuncture Training Center specified by the Ministry of Health of China, and the first batches of TCM universities approved by the Ministry of Education of China to receive and train students from foreign countries as well as Taiwan region.
NJUCM is famous for its own teaching achievements. At present, on its campus there are 13 teaching units to give students comprehensively the academic subjects. It provides four levels of education: the three-year professional program, Bachelor program, Master program and Doctor program. There are three post-doctoral working stations covering TCM, Chinese Materia Medica, and Integrated Chinese and Western Medicine, 21 majors for Doctor's degree, and 23 majors for Master's degree in this university. For the time being, students on campus number more than 18,000, among which over 1500 are postgraduate students, and about 1200 are international students or students from Hong Kong, Macao and Taiwan at different learning levels.
Lecturers of high teaching quality are treasures NJUCM has. Of the nearly 1200 faculty members, 118 teachers are professors and 196 teachers are associate professors. Some of them have achieved significantly and become world-known scholars or experts. In fact, NJUCM has cultivated more than 30,000 skilled TCM practitioners or researchers for the nation.
Enormous achievements in International Education and outstanding performance in International exchange and cooperation are other unique characteristics of NJUCM. As one of the first several universities opening to the world, it received the first intake of international students of TCM in 1957.
Nanjing International Education College (Hong Kong Macao and Taiwan Education Center) is responsible for enrollment and administration of overseas students for the programs of Bachelor, Master, PhD and other various short-term training courses. This college is a teaching unit within the NJUCM and comprises of various general and individual services. It has a strong academic staff, experienced in both theory and clinical training. All the teachers are well versed in the history and development of TCM and acupuncture, and understand international students' individualities and specific requirements. As a result, classes are well organized, combining both theory courses and clinical practice.