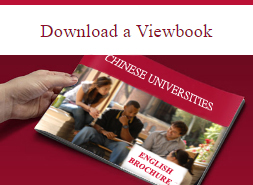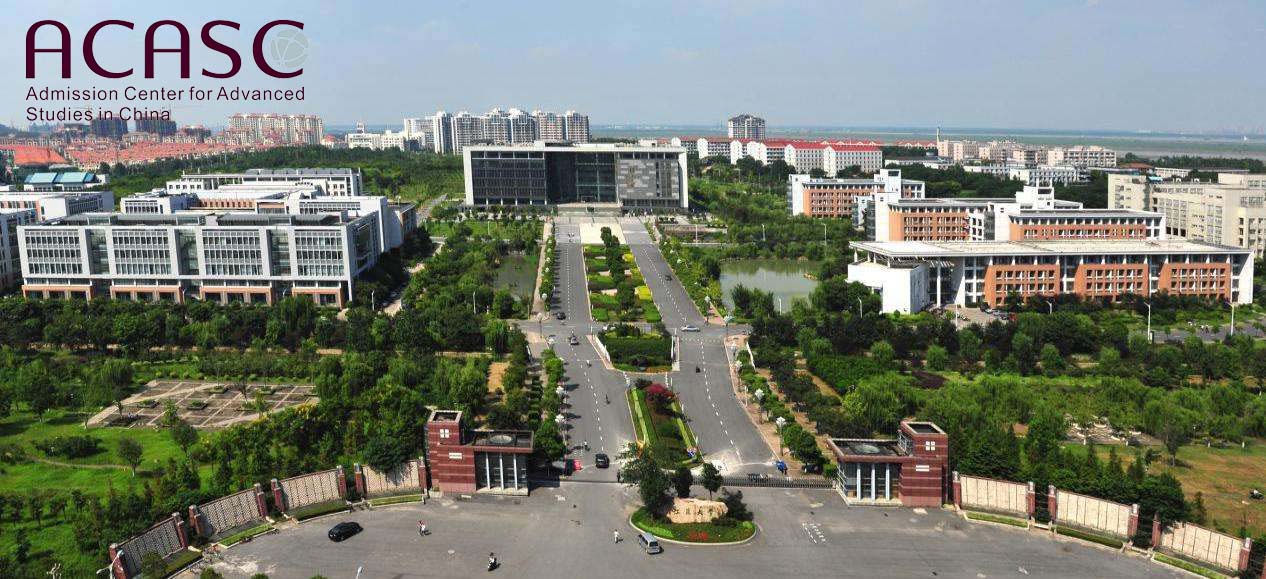 Jiangsu University, situated in a beautiful and well-known historic and cultural city on the southern bank of the Yangtze River - Zhenjiang, is a comprehensive teaching-and-research-type university featuring engineering, one of its five chief fields: engineering, medicine, science, management and humanities.
Jiangsu Unviersity has an area of over 203 hectares with a total floor space of 1,400,000 square meters. At present, Jiangsu University has more than 4500 staff, including 2 Chinese Academy of Science academicians, 5 Chinese Academy of Engineering academician, more than 150 doctoral tutors, more than 300 professors and more than 850 associate professors, and an enrollment of more than 35,000 students, of whom about 6,300 are postgraduates.
It has 24 schools and colleges, 76 undergraduate programs in the fields of engineering, science, medicine, literature, economics, law, management, education, history. It has 6 post-doctoral research stations, 5 primary Ph.D. disciplines, 33 Ph.D. programs, 100 master's programs, 2 national key disciplines, 1 key laboratory co-sponsored by Jiangsu Province and the Ministry of Education, 10 provincial key disciplines, 11 provincial key laboratories and engineering centers. In addition, it runs 16 ME (Master of Engineering) and MBA (Master of Business Administration) programs, one publishing company, Jiangsu University Press, and one affiliated hospital.
Besides first-rate education services, Jiangsu University will provide first-rate logistic services so that international students can enjoy a pleasant experience in this key university, in Zhenjiang, a famous city with long history and profound culture, and in China, the most charmful country in the 21st century.
In every year, Jiangsu University also held a variety of cultural activities to help international students enjoy their school life.