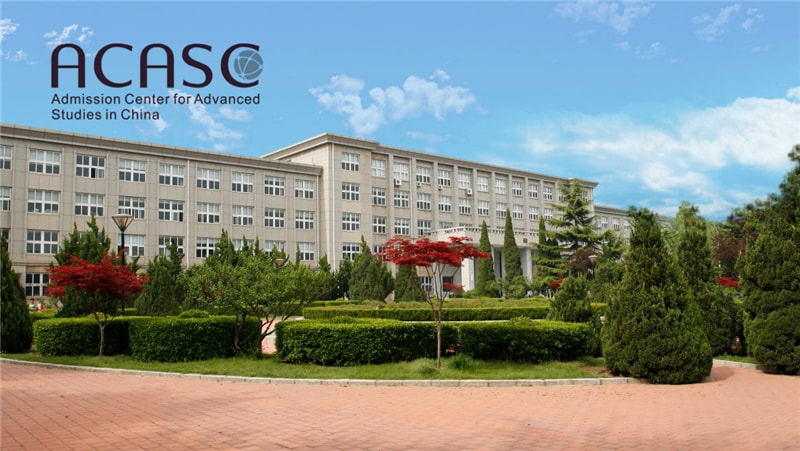 DUFE is located west to Xinghai Park, a state-level scenic spot in Dalian. It has been well-known for the tranquility and beauty of the campus since the mid-1990s.DUFE serves as a multidisciplinary, teaching-and-research-oriented university focusing on economics, management, law, arts, and science. It offers full-time as well as part-time education programs; for full-time programs, DUFE is now offering 3 first-level mobile stations for post-doctoral research — applied economics, theoretical economics and business administration; 4 first-level disciplines for PhD programs — theoretical economics, applied economics, business administration, management science and engineering; 38 second-level PhD programs, 72 master's degree programs and 31 undergraduate programs. In all the disciplines, there are two key state-sponsored disciplines — industrial economics and public finance (including taxation); one key state-supported disciplines — quantitative economics; and 3 state-level majors with their own characteristic — accounting, finance and business administration.
Taking education quality as the lifeline of the development, DUFE gives constant priority to fostering qualified professionals. For this reason, DUFE integrates both in-class teaching and extra-curricular learning to make appropriate training schemes for students so as to enhance students' social responsibility, professional dedication, and sense of community. In the past decade, the employment rate of DUFE graduates has kept above 95 percent. Noticeably, many of DUFE graduates hold important positions in various kinds of organizations ranging from financial institutions, business companies to government agencies; many of them have been promoted to leadership positions in administrative departments.
Taking academic research as the engine of the development, DUFE lays great emphasis on scientific research in order to give a boost to teaching. At present, the University boasts one Key Research Institute of Humanities and Social Sciences of the Ministry of Education, 6 key research institutes of humanities and social sciences at the provincial level and 41 research centers and institutes of various disciplines at collegiate level. Over the years, DUFE has followed the practice of holding Famous

Scholar Tribune, Doctoral Supervisor/Candidate Forum, or Professor Forum at least once a week; at the same time, the University also invites famous scholars to give academic lectures.