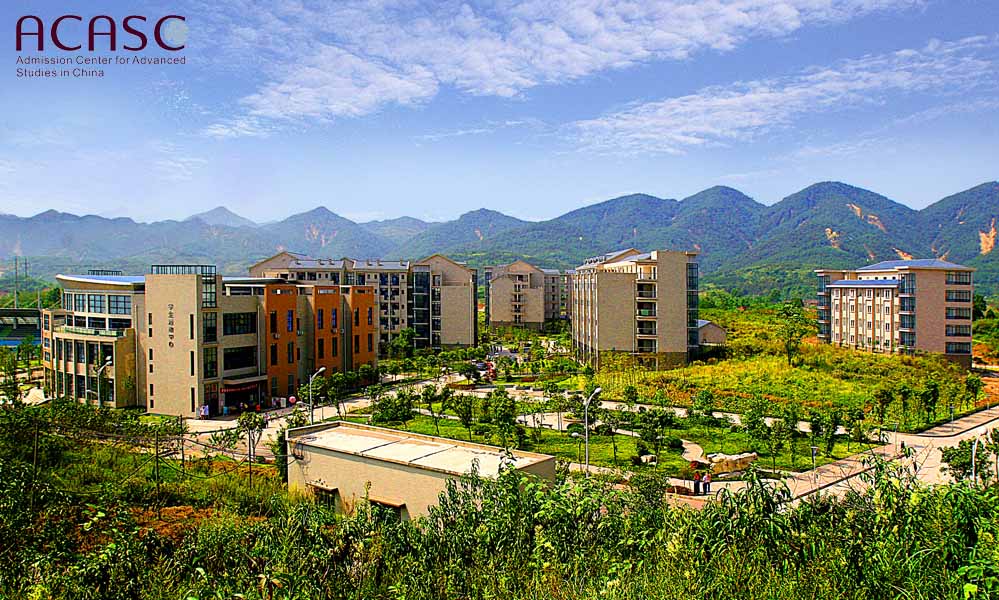 Chongqing Normal University (hereafter as "CQNU"), founded in 1954, is a full-time comprehensive institution of higher education under the leadership of Chongqing Municipal Government of P. R. China. CQNU covers over 220 hectares and has 3 campus, one is located in Shapingba District, one is located in the Univerity Town, and the other is in Beibei District.
CQNU is a higher education institution authorized to award Master's and Bachelor's degree with the approval of the Degree Awarding commission of the State Council, P. R. China. Currently, there are 17 colleges, 45 master's degree programs, 47 under-graduate programs concerning literature, science, economics, management, art, physical education, etc., forming an educational system which is able to train postgraduates, undergraduates, associates and overseas students. Currently, there are over 30,000 students enrolled and over 1800 teachers including more than 500 professors and associate professors.
CQNU is entitled by the Ministry of Education, P.R. China to enroll overseas students. It was designated as one of the first Chinese Language Educational Centers by the Overseas Chinese Affairs Office of the State Council and is currently the only one in western China. The university, featured in teachers' education, has developed into a higher education institution of multi-subjects involving science and liberal arts. A fairly complete teachers' education system has been formed including pre-school education, primary school education, middle school education, higher education, continuing education, vocational and technical education, special education, and teachers training for overseas Chinese language education.
Grasping the tendency of educational globalization, CQNU perseveres in the mode of "open university". The university has successively established cooperation and exchange relationship with education institutions in over 20 countries such as USA, Russia, Canada, Australia, Sweden, Malaysia and Indonesia. It has set up institutions such as Teachers College of Chinese Language and Confucius Institute in Indonesia and Rwanda, etc.
CQNU attaches much importance to overseas students' education and administration in a way of classified teaching and human-based management. International Students Office enjoys much popularity with overseas students as their home in China. Degree program students study together with Chinese students for a better integration of education. CQNU took the lead in Chongqing to set up International College of Chinese Language and Culture, providing better education and administration for Chinese language training students. The college offers favorable learning environment for the students to remove language obstacles as soon as possible with small-sized classes and special tutoring.