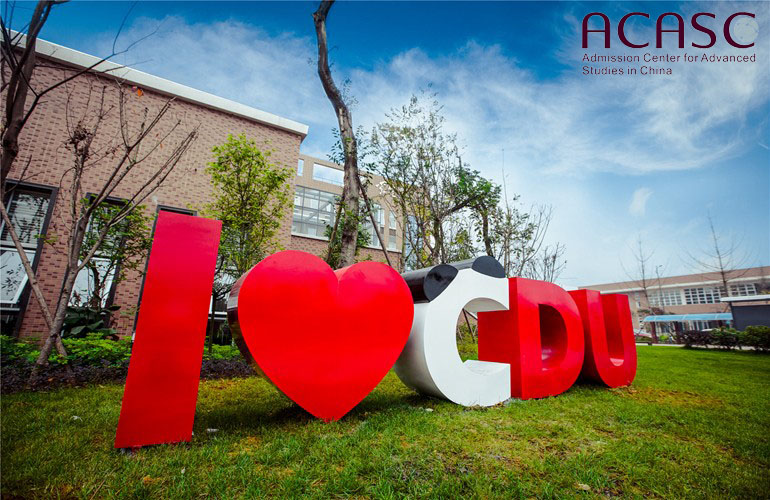 Founded in 1978, Chengdu University (CDU) is a full-time higher education institution run under the direct authority of the Chengdu Municipal Government, and also administered by Sichuan Province. Since its foundation 30 years ago, CDU has steadily grown into a comprehensive university offering a wide range of degrees in fields such as Engineering, Liberal Arts, Management, Economics, Law, Pedagogics, Science, Agriculture and Medicine.
Surrounded by pleasant countryside in the Shiling Historical and Cultural Scenic Area situated in east Chengdu, the CDU campus covers a vast area of over one million square meters beautifully landscaped with gardens, ponds, and tree-lined passages.
Composed of 17 different schools employing over 1,600 qualified staff members, CDU provides valuable education to its more than 30,000 registered students from Sichuan and many other parts of China. With over 90 specialties of undergraduate courses and junior college education, it is a respectable student-oriented educational institution that delivers qualified graduates with practical skills for the future. By continuously deepening teaching reform, Chengdu University aims to specifically connect its disciplines and curriculums to economic and social conditions in order to not only contribute to the better development of Chengdu, but also to provide graduates with the best career opportunities and brightest futures.